Personal Small Group Training can help YOU elevate your fitness routine in a fun and energetic group setting, with coaching from a Fitness certified trainer.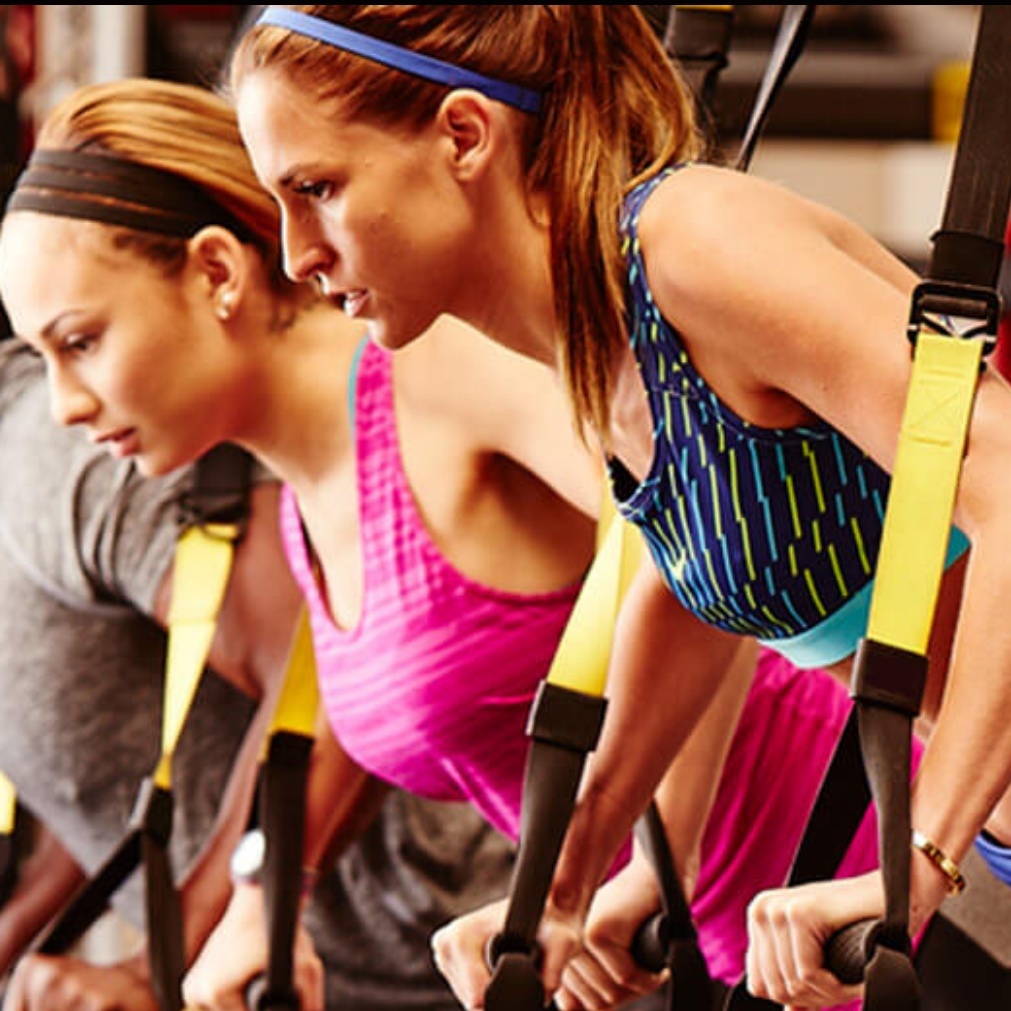 This TRULY personalized small group training from In Shape Ladies Fitness Club BOUTIQUE GYM is
✔ At less than half the cost of one-on-one training ONLY DHS 120 / Session
✔ NO Gym Membership ✔ 4 Week Package
✔ Buy 8/12 Sessions
✔ Convenient Timings
✔ Body Composition Analysis ✔ Body Measurements ✔ Nutrition Plan
Energize your exercise routine by working within a small group of like-minded people in a private setting. #bestgym
Get fit together by creating your own small group (up to 6 people) with friends, family and/or co-workers or joining an existing group.
Popular morning and evening sessions are available.
Feel better, look better and perform better than you ever thought possible.
There really is strength in numbers and our Small Group Personal Training proves it! In a group of 2-4 people and a certified personal trainer, you'll experience working out like never before following a systematic program designed to get results in a private group setting.
In small group training, like-minded people begin together, work together and finish together in pursuit of a common purpose and to achieve individual goals. Great results cannot be achieved with shortcuts or gimmicks.
Through state-of-the-art techniques and science, FIT CHICK combines strength training, cardio conditioning and nutritional guidance for the complete fitness solution.
As with our Private 1-1 Training, your Small Group Session will be conducted by a qualified personal trainer. Workouts are all designed for your success and exercises can be modified to fit your fitness level.
Group Training clients are encouraged to take advantage of evaluations every 4 weeks to monitor progress and the other participants help to keep you accountable.
Whether it is through small group training, one-on-one personal training or some combination of the two, FIT CHICK offers a safe and effective solution for people at all levels of conditioning to feel better, look better and perform better than you ever thought was possible.