Description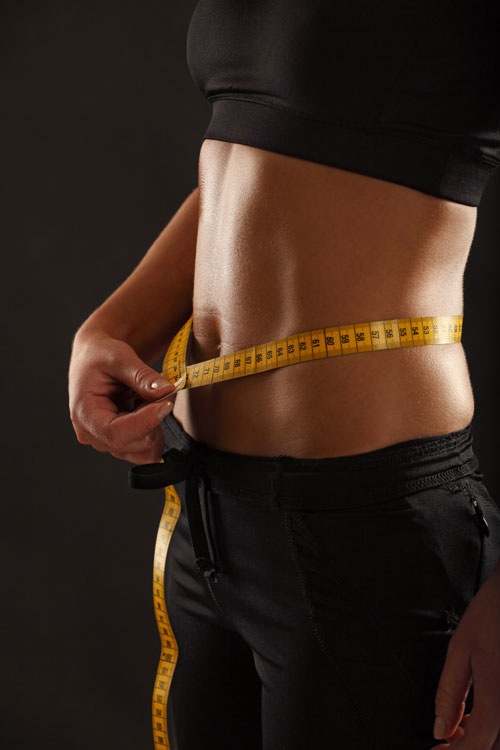 Have you tried our Personal Training program yet? For those who have always wanted to train with a Personal Trainer at the Club but have never done so, do not miss this opportunity!
The PT Starter Pack is the best package to buy when you starting out at In Shape Ladies Fitness Club. In the PT Starter Pack, we'll design and implement a training plan based on your specific goals. 
The PT Starter Pack includes:
– 3 X 30 Minute Personal Training Sessions
– A 60 minute "get to know you" Fitness Consultation and Assessment, nutrition advice and guidelines and more……
– A Body Composition Analyses and Girth Measurements…..
The Starter Pack is appropriate for beginners and ladies who want to lose weight and get into shape?
"If YOU are looking for the HELP and professional guidance to get you the results you want then this is the package you need"
BUY NOW BEFORE OFFER ENDS