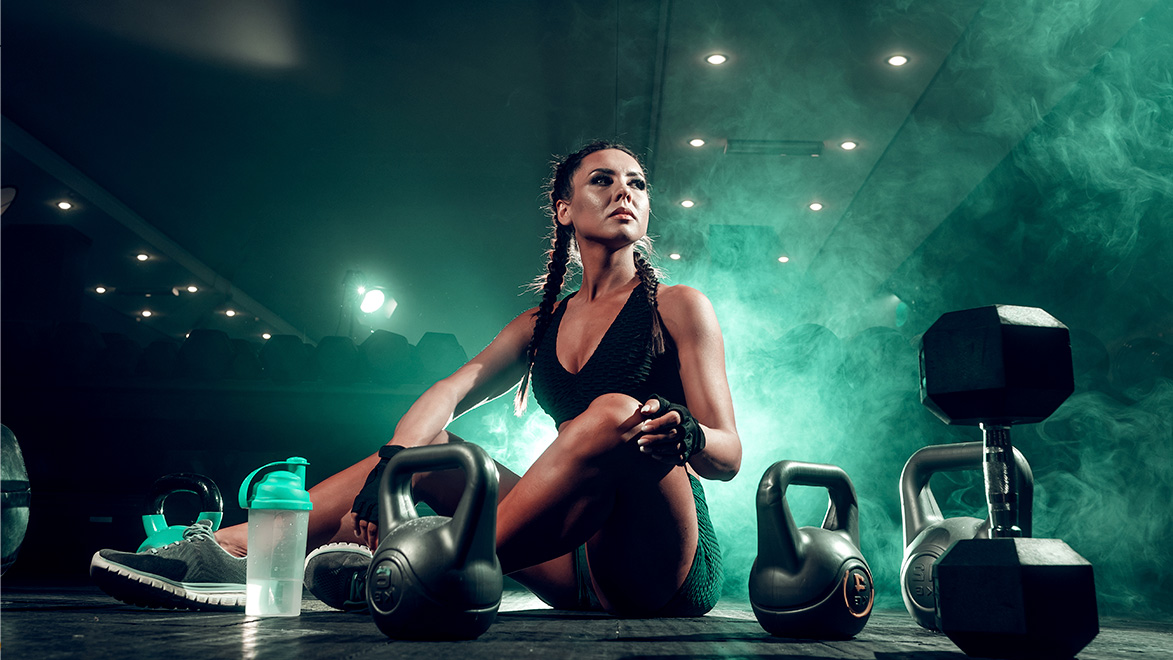 PERSONAL TRAINING
For women In Dubai
Lose weight easily and effortlessly
Transform your body and health with our progressive personal training programs, fitness equipment, trainers, and nutrition guidelines.
EAT SMART
Learn about and implement nutritional strategies that will transform your physique without feeling starved.
EXERCISE RIGHT
Tailored, structured, time-efficient & progressive personal training exercise program to cater to your requirements and goals.
LIFESTYLE
Learn about and implement vital lifestyle habits to start feeling amazing on the inside and looking great on the outside.
WHY WILL IN SHAPE'S PERSONAL TRAINING WORK FOR YOU
A wealth of useful advice, guidance, and coaching on the 4 keys to success that will help you:
​
✓ Eat better, without dieting or feeling deprived.
✓ Get active, no matter what shape you're in now.
✓ Ditch the food rules, drop the fad diets and conflicting advice.
✓ Build fitness into your life, without it taking over.
✓ Achieve, and maintain, your goals, even when life gets busy.
OUR PROGRAMS
Small group training presents a cost-effective, inspiring, and fun experience more …
What members are saying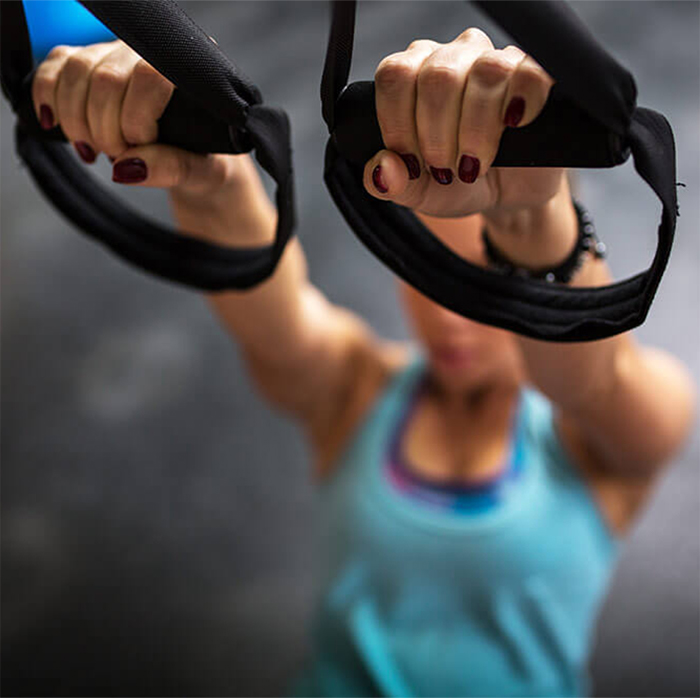 IN-HOUSE EXPERTISE
Each fitness expert has been selected from the best of the best to provide you with the benefit of their expertise. Every one of them is dedicated to our philosophy of total health and focused on helping you reach your personal wellness goals.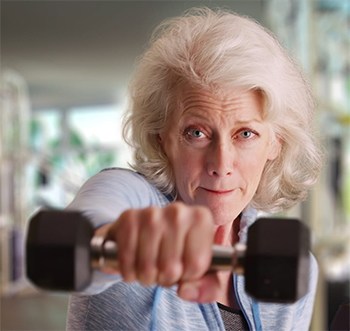 THE PERFECT FIT
Women of all fitness levels and ages can achieve what they desire through our personalized approach and custom-made training programs tailored specifically to meet their specific needs, and we believe this is fundamental for their success.
The clients we serve aren't here to show off, they are here to achieve results. Our gym offers private and semi-private personal training to put clients at ease.

Laila Lallas
Corporate Partners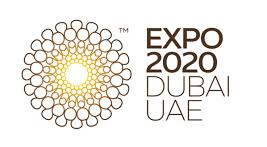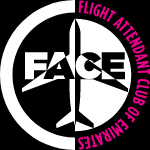 Find us
Al Joud Building, Mezzanine 7 Sheikh Zayed Road Dubai, United Arab Emirates
Mon – Friday: 7.30 am-9 pm,
Saturday: closed,