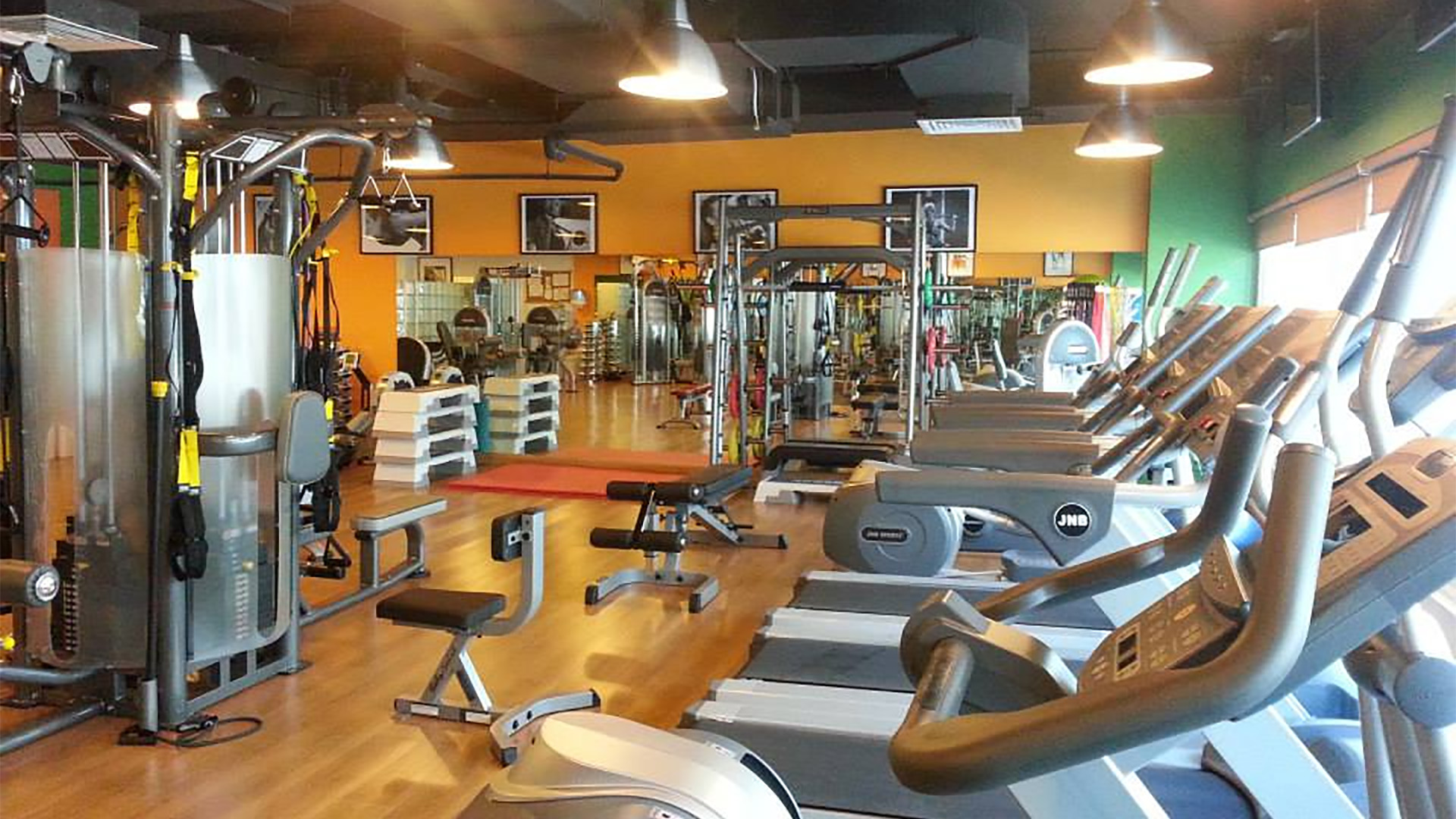 A LIFE-CHANGING BUSINESS OPPORTUNITY
OPEN YOUR OWN WOMEN PERSONAL TRAINING GYM
A BUSINESS OPPORTUNITY FOR THE ENTERPRISING WOMAN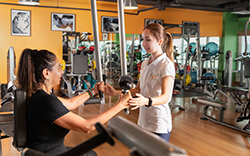 MORE THAN JUST ANOTHER GYM FRANCHISE
We are changing lives by helping people set and stick to their fitness and health goals. Our clientele is not interested in a typical gym. They need the privacy, accountability and motivation we provide to finally succeed. We truly are a different kind of solution, solution clients love because they see results.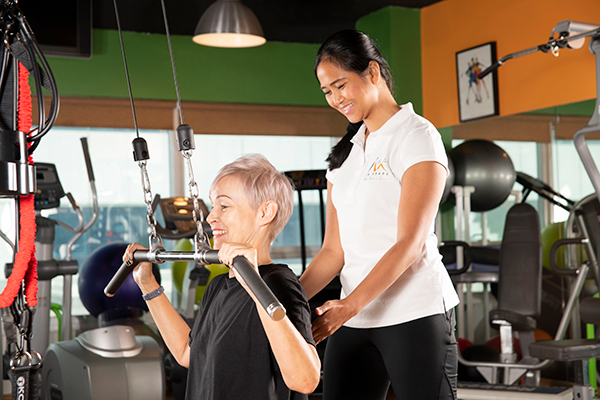 PROVEN CONCEPT
A proven concept in one of the most competitive markets, In Shape is a leading boutique fitness brand in an under served market where there is a need for effective & efficient women fitness personal training.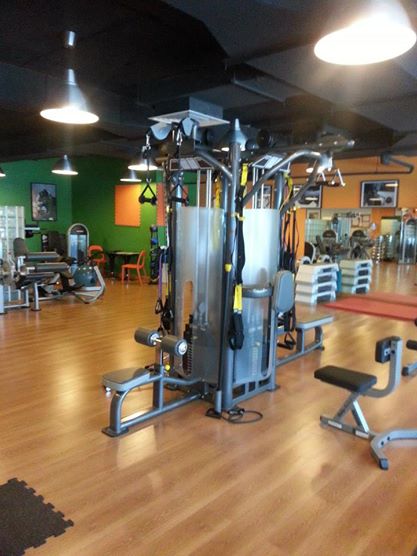 LOW COST OF ENTRY
Enjoy a low-cost entry, a recurring revenue model, truly exceptional EBITDA margins and confidence in our team that has more than decades of experience in both the fitness and franchising industries.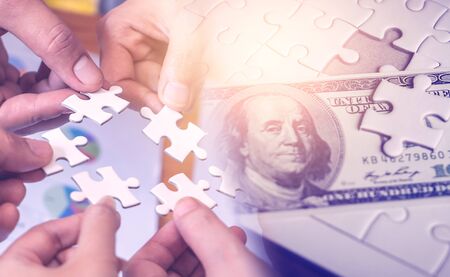 CHANGING LIVES
Our franchise model provides a completely scalable business, allowing you to determine your own success. Leverage development efficiencies and national vendor relationships to launch your gym successfully.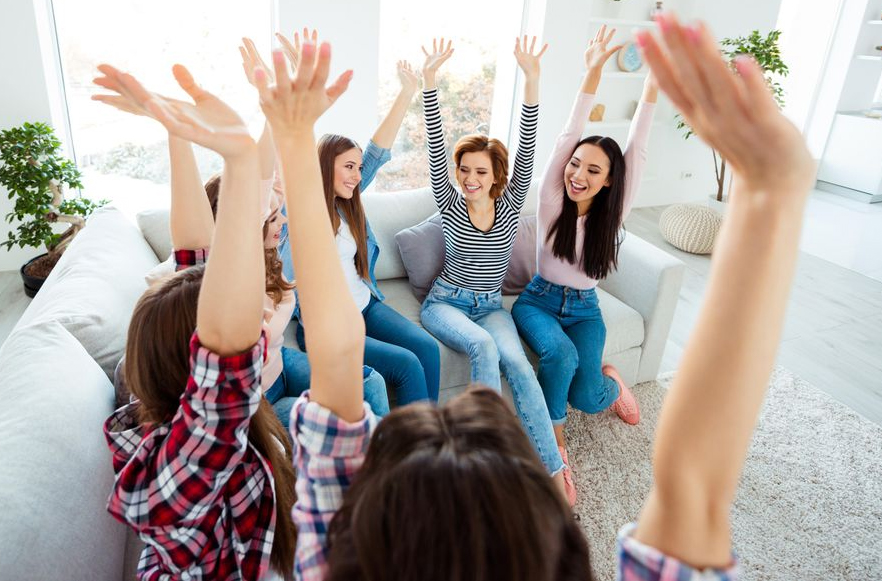 EXTENSIVE SUPPORT
We believe extensive training drives your success – from lease negotiation to build out, recruitment to finance, and sales & marketing to sustainable business, you'll be supported every step of the way!
A STRONG INVESTMENT FOR YOU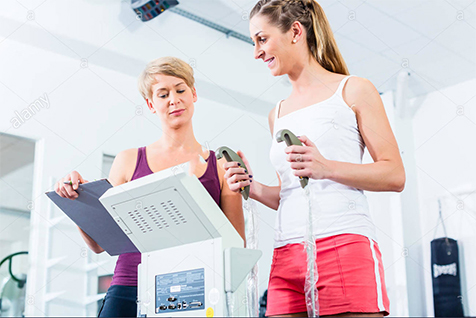 STATE OF THE ART TECHNOLOGY
Our model is truly private, 1-1 personal training offering custom fitness and nutrition programming with the best trainers in the industry. While at the brand's conception we tracked client plans and progress with pen and paper and an awkward tape measure around their thighs, today we leverage cutting edge technology to drive even better results for our clients!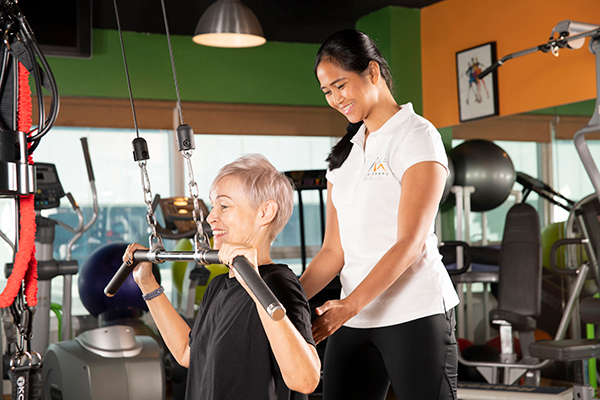 IN-HOUSE EXPERTISE
You will be assisted in selecting fitness trainers from the best of the best to specifically offer your members the benefit of their expertise. Each and every one of them will be trained on our bespoke training, embody the philosophy behind our total Health approach and expertly manage your client's personal wellness goals. With ongoing support and access to over 1500 training video library.
INTERESTED IN OPENING
YOUR WOMEN ONLY PERSONAL TRAINING GYM
Fill out this short form to start the process on your own Franchise today!