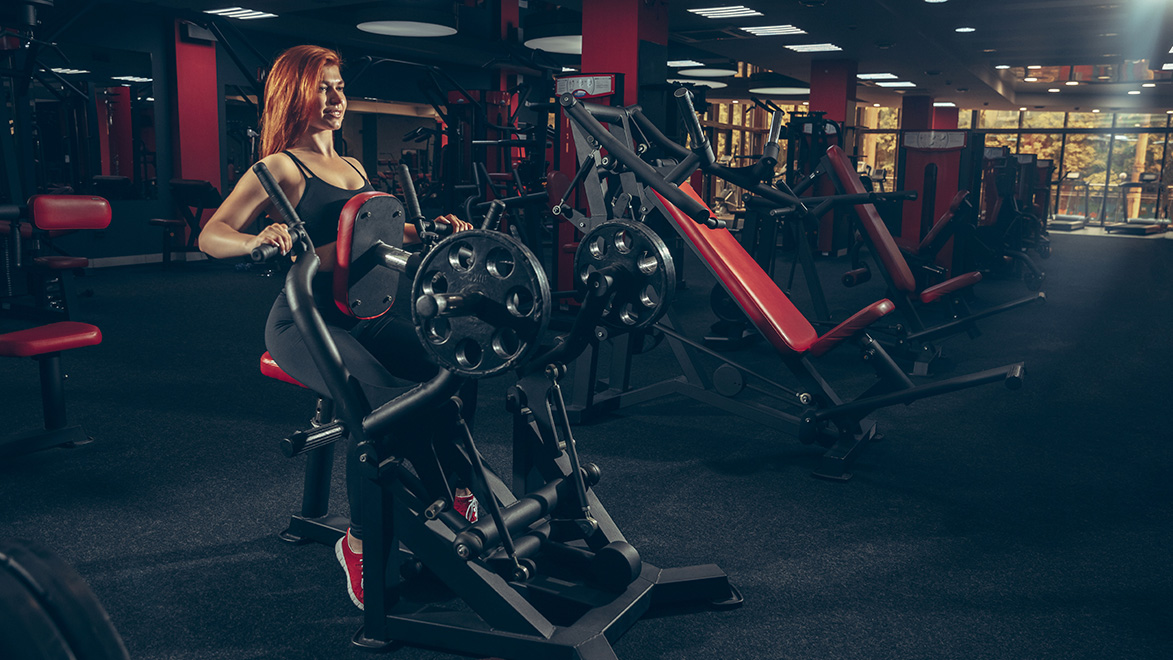 About In Shape Ladies Fitness Club
Established in 2009, In Shape Ladies Fitness Club is a ladies-only personal training gym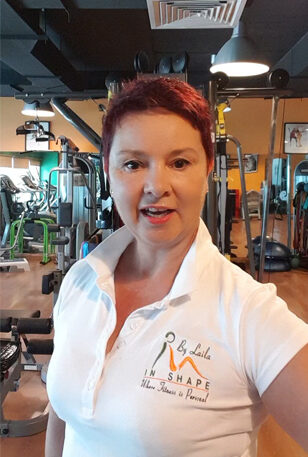 Welcome to In Shape Ladies Fitness Club, established in 2009. We are a ladies-only personal training gym that offers a unique philosophy and methodology that cannot be found in large commercial facilities. Our goal is to provide a safe and comfortable space for women to exercise and improve their overall wellness.
Our gym environment is designed with a cozy and professional feel, featuring a full line of professionally designed equipment. We specialize in 1-on-1 personal training and have built systems that focus on personal care and individual needs. Our training programs are geared towards our mission of helping our clients achieve their desired results while embracing a complete wellness experience.
At In Shape Ladies Fitness Club, our main goal is to provide women with personalized and customized training programs to change their daily routines, becoming fit, strong and confident. We help our clients make improved lifestyle choices to lead happy lives. Join us on your fitness journey today!
Build your BODY transform your LIFE