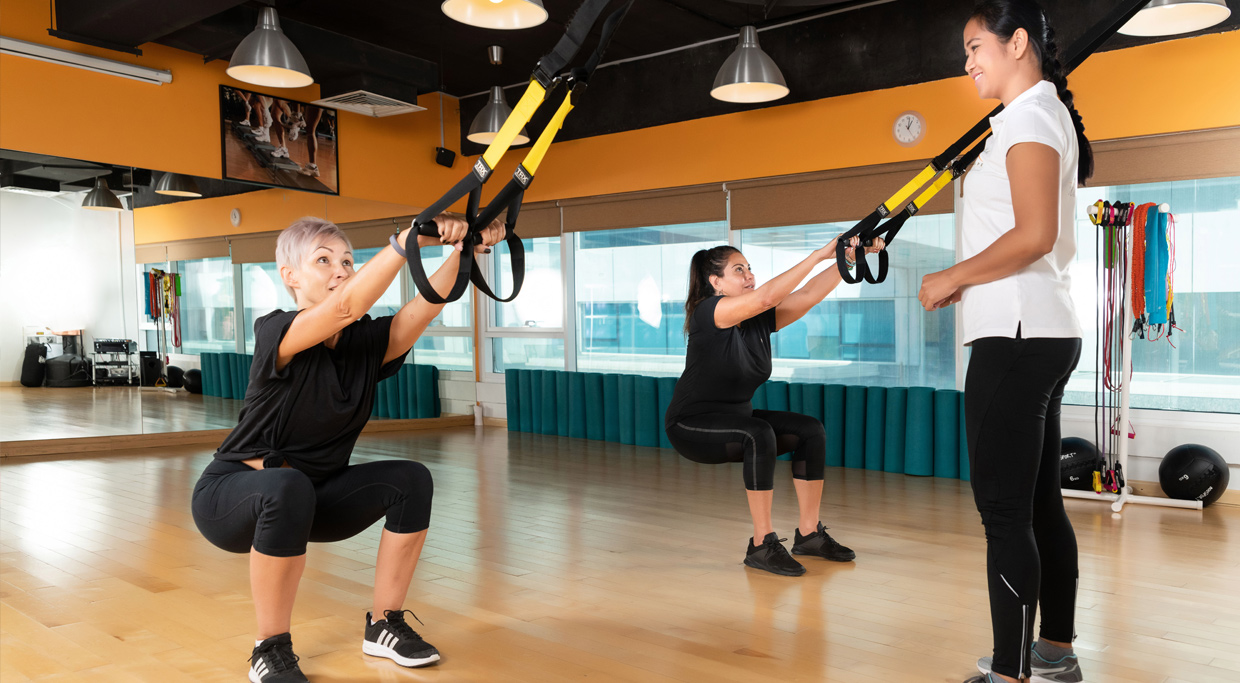 FRANCHISE FREQUENTLY ASKED QUESTIONS
FREQUENTLY ASKED QUESTIONS
What are the size requirements of an outlet?
A typical outlet is approximately 1,500 to 2,500 square feet (150-250 Square Meters) and is determined based upon site availability in your preferred market.
Do you offer management training?
Yes, we provide training for opening and ongoing operations. In Shape by Laila's management will provide franchisees with approximately Ten (10) to Fourteen (14) days of initial training at headquarters.
On-site training typically takes place when the franchisee commences operations. Experienced trainers from In Shape By Laila will provide on-site training for a period of seven (7) to fourteen (14) days to assist the franchisee in the commencement of operations.
Do you provide training and support for the Personal Trainers?
Yes, Personal Trainers will be educated to train within the philosophy and methodology of In Shape by Laila
No. We will help you hire and train a qualified, knowledgeable team of fitness professionals.
How much money can I make?
Profitability will vary considerably depending upon such factors as location, operating costs, financing terms, your ability to manage and control the business, sales and other factors. We do not predict sales or profits for any new locations. We encourage you to discuss this with your advisors.
What is the estimated initial cash or liquid assets I will need to have?
You will need minimum liquid assets of $150k and a net worth of $500K either individually or cumulatively amongst a group of investors
What are the ongoing royalty fees a franchisee must pay?
A royalty fee of 6% is paid from the outlet's total gross revenue.
Does In Shape By Laila assist in the design and equipping of my gym?
Yes, a "Design Standards Manual", sample floor plan designs, and architectural resources to assist in keeping the consistency of the In Shape By Laila brand the same throughout the franchise system.