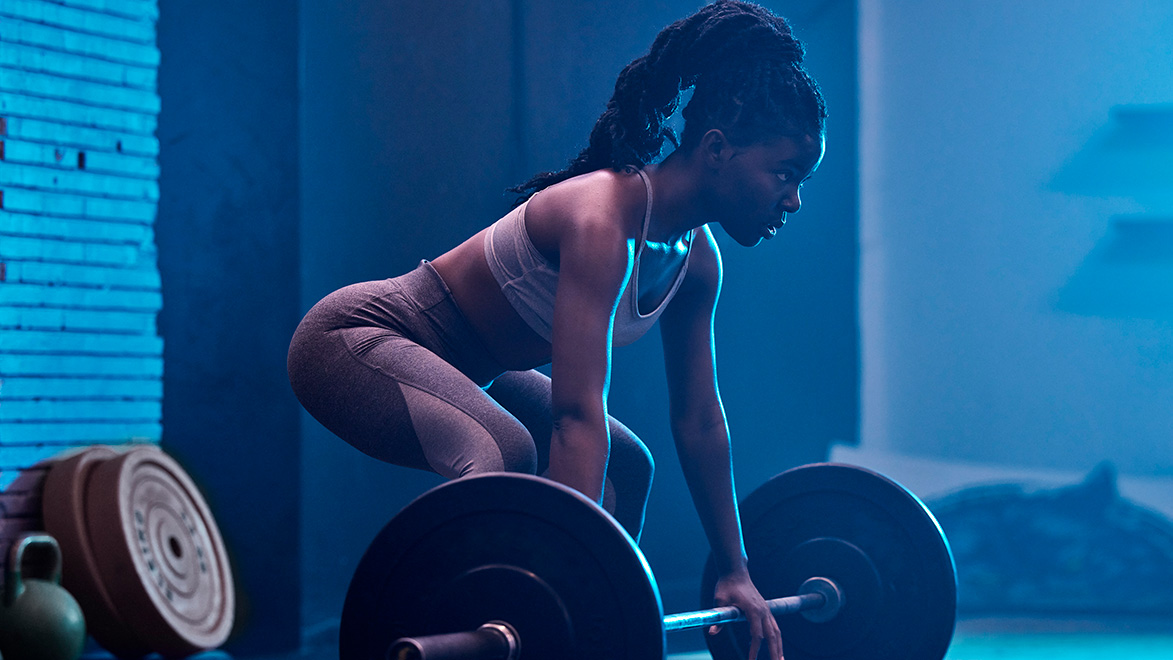 Train Like a Pro
The ultimate training program for the independent woman
Reach Your Fitness Goals with Train Like a Pro
Personal Training Gym Program
A unique gym program designed for the woman who needs the flexibility to exercise independently yet requires a personalised professional results-driven plan and motivation without breaking the bank.
Get Started on Your Journey to a Healthier and Happier You

Tailor-Made Workout Plan

Train Like a Pro provides you with a tailor-made workout plan specifically designed to challenge and motivate you. With our four-week plan, you can finally achieve your fitness goals and take control of your health. We'll provide you with workout challenges that are designed to help you reach your desired results as quickly as possible.
Flexible Exercise Schedule

At Train Like a Pro, we understand that everyone's schedule is different. That's why we offer the flexibility to exercise in the gym independently and at a time that works best for you. No more worrying about fitting in group fitness classes into your already hectic lifestyle - let us provide you with the tools you need to succeed.
Professional Guidance and Support

Our experienced trainers are here to help you every step of the way. From providing guidance and support to tailor-making a workout plan specifically designed for you, we'll be with you every step of the way on your journey to a healthier and happier you. So, don't wait another minute and let's begin your fitness journey together.
Training on your own just became a breeze with these FIVE STEPS: