Ladies Personal Training: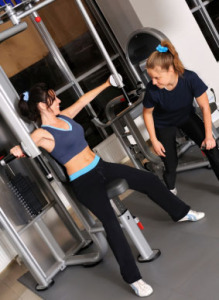 To fully understand the difference a personal trainer can make in a workout experience and in measurable results, you have to experience the In Shape women personal training fitness program yourself.
All In Shape's Fitness female trainers hold degrees and additional certifications in fitness training. They also have years of experience in personal training.
At different times your trainer should function as your colleague, your coach, or your teacher.
Our purpose is to help our clients achieve and maintain optimal health through a process that includes:
Analysis:
We know how to identify fitness needs and how to efficiently bring about the desired results and benefits.
Customized Planning:
Once we know what you want, we put together an exercise plan that is guaranteed to achieve your goal.
Organization:
Prior to your arrival, we organize each workout for you so that you can come, warm up, stretch out, and know exactly what to do and how long your workout will take. We organize your workout before you arrive so we can focus completely on you.
Coaching:
As women personal training coaches we ensure that each exercise is done properly. We avoid injuries and maximize the benefit of each motion. We also ensure that you do the right amount of each exercise; too little won't bring about change, and too much will slow down your rate of improvement.
Research:
We take pride in staying at the cutting edge of the latest science regarding health, exercise science, and nutrition.
Results/Measurements:
Every 6 weeks we also provide a comprehensive fitness assessment report that will show your progress relative to your goal.
Because your personal trainer develops a workout plan and organizes each workout for you, all you need to do is come ready to work.[sg_popup
Have you tried our Personal Training program yet? For those who have always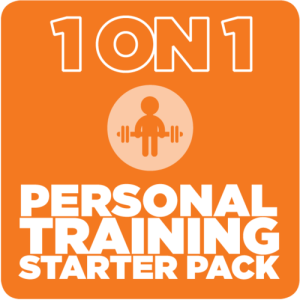 wanted to train with a Personal Trainer at the Club but have never done so, do not miss this opportunity! More…