The female-only environment of In Shape Ladies Fitness Club means that you'll be totally comfortable working out with us.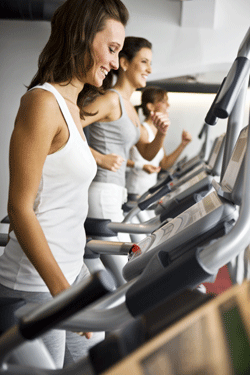 In Shape offers fun solutions to those embarking on the journey to better health, and our staff are relentless in their pursuit in offering exceptional customer service.
The Club is equipped with state-of-the-art equipment and staffed with knowledgeable and caring fitness professionals.
Our 5 Step training program is tailored especially for women and included as part of the premium membership,
At In Shape we will teach you skills and techniques to make permanent changes in your levels of physical activity and eating habits and to prevent weight gain.